North Bay CPA
Petaluma Accountant — Scott R. Stroud, CPA
Proudly serving Sonoma and Marin County since 2003.
(707) 559-5380
At North Bay CPA our model is simple, it's all about the client.
We are a highly specialized CPA Firm providing tax, business advisory, business management, trust and estate planning along with contract CFO solutions for small to mid-size companies, business owners and high net worth individuals. We serve clients in all phases of the business cycle from set-up, high growth, to mature companies.
Contact us or give us a call at (707) 559-5380 to schedule your free consultation. We are committed to providing you with the highest level of financial advisory services and expertise.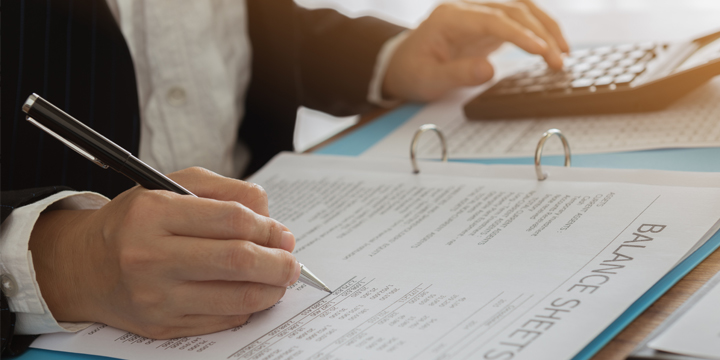 Accounting
Whether you're an individual, a start-up company or an established business, you can trust North Bay CPA to provide accurate and insightful financial information in order to capitalize on new opportunities and maintain profitability.
We offer meticulous record keeping and reporting as well as support on financial issues such as accounting system setup, financial analysis, comprehensive tax planning, tax preparation, tax reporting, and investments.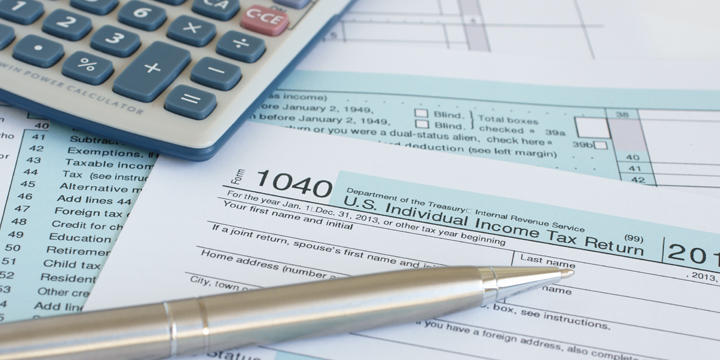 Tax Planning & Preparation
North Bay CPA provides comprehensive tax planning and tax preparation for corporations, partnerships, estates and individuals.
We look at compensation, retirement planning, investments, acquisitions and mergers.
When North Bay CPA prepares your tax returns, we do our best to ensure you pay as little tax as possible.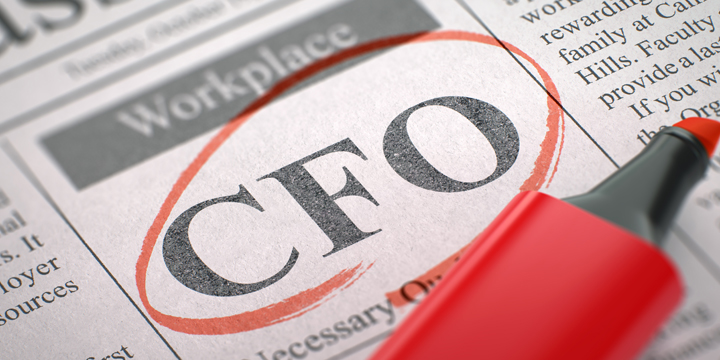 Controller For Hire
North Bay CPA and Scott R. Stroud, CPA recognize that growing businesses often reach a point where they require professional financial support and advice from time to time without incurring the added expense of hiring a full-time Chief Financial Officer (CFO).
North Bay CPA's part-time controller/CFO services provide you with knowledgeable support at a fraction of the cost.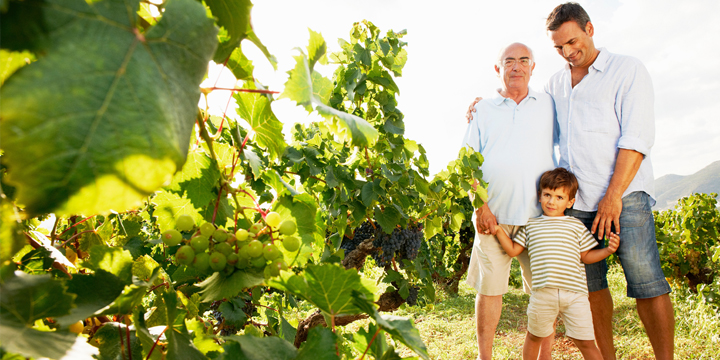 Estates & Trusts
We help you structure your estate plan to minimize the emotional and financial impact to you, your heirs, and your beneficiaries.
We'll work with you, your attorneys, insurance companies, and other advisors regarding the appropriate forms of wealth preservation, including all types of trusts, annuities and generation-skipping tax transfers.