Company
Learn About Our Company
Proudly serving Sonoma and Marin County since 2003.
In 2003, our founding principal, Scott R. Stroud, CPA embarked on the journey of forming North Bay CPA, a Petaluma accounting company that provides accounting, tax planning/preparation, estates, trusts and business advisory services for corporations, small businesses and individuals, throughout Sonoma and Marin County.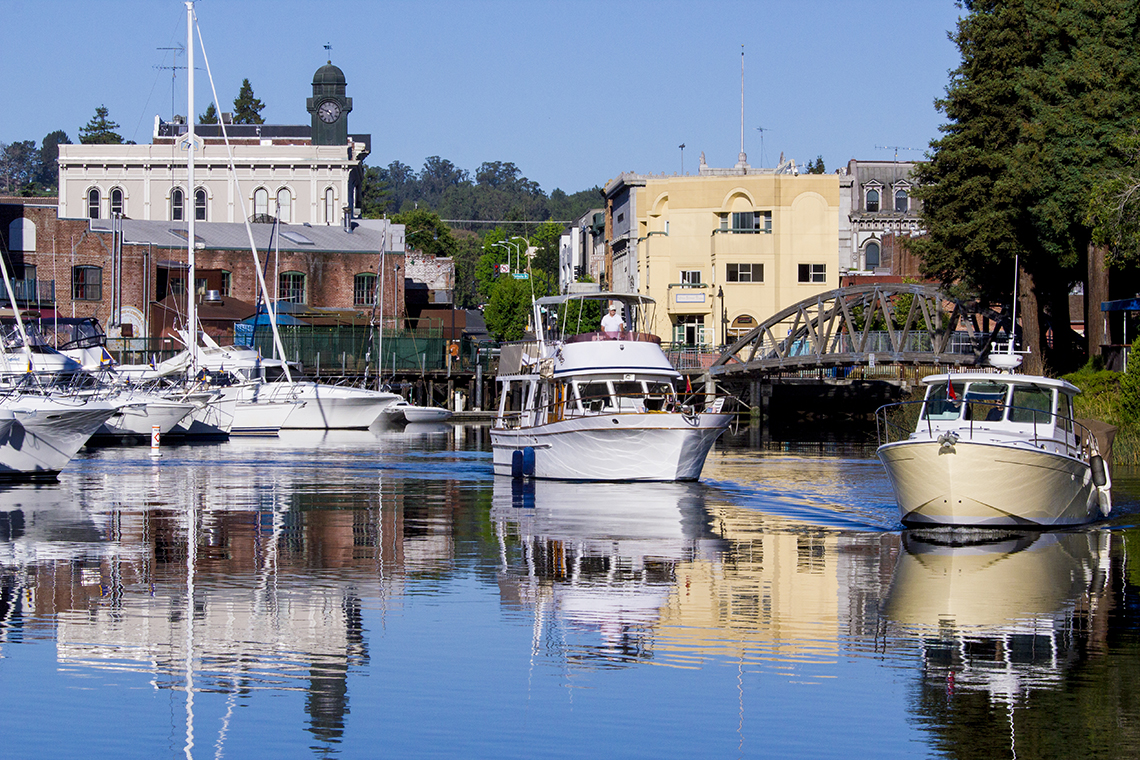 Why Choose North Bay CPA
We are great at what we do
When it comes right down to it, what makes you choose one accounting firm over another? We think it's a matter of confidence, and knowing your CPA is interested and involved in your success.
Do you head up a large company with hundreds of employees, or is your business a small one? Do you have a growing family, or are you a retiree with estate planning needs? Whatever your situation, we see you as unique.
We help our clients achieve their business and personal goals
How? By committing ourselves to excellence and providing customized service.
We turn a "spotlight" on your individual needs. Because each client deserves our personal commitment, at least one principal oversees and takes responsibility for your work.
Our team members have diverse backgrounds
Our staff, too, is fully involved, and at North Bay CPA (Scott R. Stroud CPA) we hire only the best. The members of our firm have diverse backgrounds and expertise, and we put their expertise to work for you by matching your needs with the team member most experienced in those areas.
Our team members have specialized training
To better serve you, we require our employees to further develop their professional abilities and cultivate areas of specialization. Each one is thoroughly trained, regularly evaluated, and encouraged to continue their education.
We meet your deadlines without sacrificing quality
As your business grows and expands, we grow right along with you. That's because we've invested time and effort in becoming skilled in new areas, while continuing to provide continuity of service. And we don't want you to miss a beat: We consistently meet your deadlines without sacrificing quality.
We have a reputation for excellence
That's what it's all about, getting the job done. Our firm has a reputation for excellence. Clients, team members, and other professionals express the utmost confidence in our ability. We're proud of that.